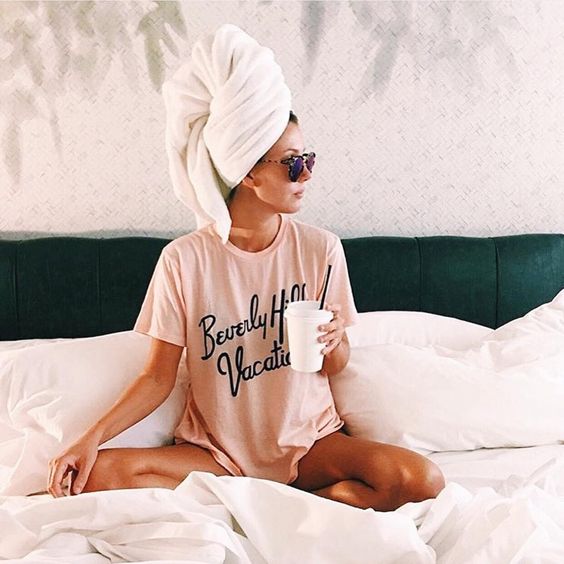 Cute Pajamas to Wear this Summer 2017
It may not be completely official yet, but by the way this sun is beaming, summer is definitely here and it's hot AF! Naturally, summer manipulates you into  taking off your clothes, wearing less, and baring a sinful amount of skin when you're outdoors in the streets, but if you're still rockin' that same, mangy Mickey Mouse tee with the stain on the sleeve between the sheets then it's definitely time for you to up your sexy game, and snag some cute pajamas to wear this summer. I promise your #MCM agrees with us, and will definitely be all up on you. Thank us later.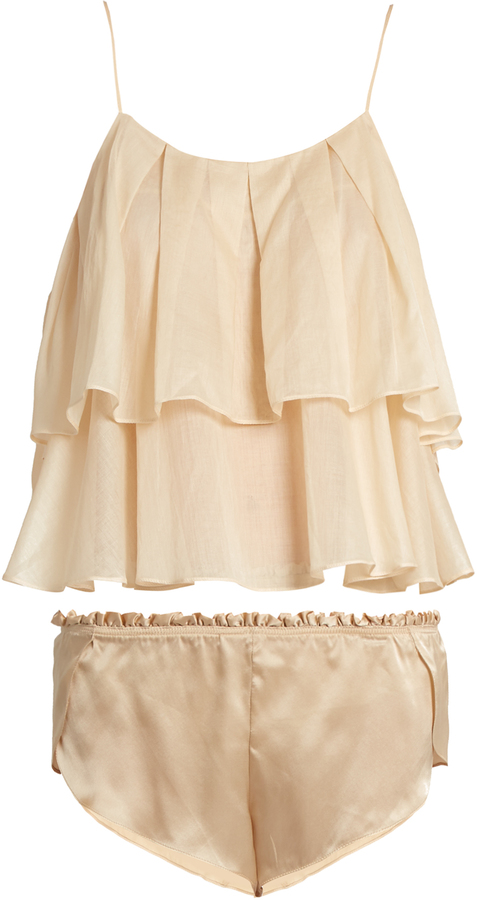 LUXE COMFORT
Not much of a lingerie girl huh? I get it, Neither am I. But there is something so sexifying (it's a word in our dick-tionary) about wearing a cute summer pajama set, like this one, with tiny ass shorts and a barely there camisole that actually match. These cute pajamas are definitely the thing to wear this summer  because you don't lose your beloved comfort, and you can fool your guy into thinking you're getting sexy just for him…even though it's all for you.
 
HOT AND BOTHERED
Summer nights are an even hotter excuse to stay home, in bed and sleep have a Netflix and Chill night with yourself  your guy. But we do warn you, wearing this  cutey cute summer pajama combo will lead to sex cuddles, and you'll more than likely make it through the intro entire movie, and eat the entire bucket of shared popcorn,. It's the perfect amount of sultry sexy and doesn't scream "I'm trying too hard" which is what your S.O. is going to love about it.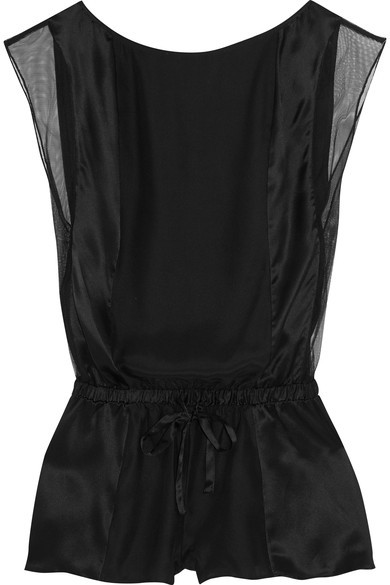 Love, Love Love it when you find a pajama to wear for summer,  that can also pass for a full on outfit, like this cute ass romper by Calvin Klein Underwear . Depending on the type of guy you date, you might fight over it though, since romp-him's became a thing, in which case, you need to dump his ass, STAT! Still,  whether you wear it out on the town, or curled up at home on the couch, this little number is a must have summer pajama you can get a ton of use out of.  The only con with wearing it out is trying to squirm out of this baby when you've got to pee. Either way, I swoon.

LAS PALMAS
In keeping with the whole seasonal vibe,  of course you've gotta snatch up a palm printed set because it's so trendy. I mean it's the perfect summer pajama for a pajama party, girls night in, or even a vacation if you're planning to travel this summer. Asos is always on point with bringing trends to their sleepwear, and they did it again with this cute, albeit kinda cheesy, pink palm pajama set. They were even thoughtful enough to make this cut for tall ass girls like myself, so it doesn't give me camel hoof when I reach up, this one for the curvy girl (also me) also for the cute lil petites (rolls eyes) who always look cute in anything they wear, there is this. Enjoy.

BARELY THERE
Hello, a cute bralette like this,  and boyshorts like these,  is of course a perfect go to pajama to wear in the summer because, it's summer, and duh! Love that it's sporty enough to lounge around the house, or even workout in when home not doing a daily workout. I mean this one is a staple for so many reasons. The only thing that's more necessary than this summer pajama duo, is having it in multiple colors like this one, this one, definitely this one,  oh and can't miss out on this one! Get greedy. Blame it on the heat.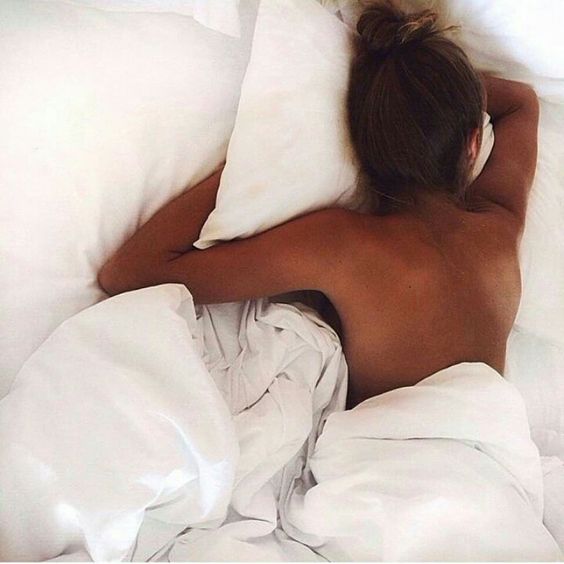 NUDE AF
I mean ultimately, the best pajamas ever, hands down to wear all summer, would be no pajamas at all. But some of us, have phobias of having to run out of their house butt ass naked, and so, the whole sleep in the nude, idea kind of flies right out the window. In that case, then this list of cute pajamas you can wear all summer 17′ is definitely something you should take serious. Yes, cuddling with your man is important, but so is sleep, and when you can look hot and sexy, to do both then, you can give yourself credit for being a better bitch, and being just a little bit better at adulting. Again, you're welcome!
Now we want to hear from you? Do you own any cute af pajamas that you can wear all summer? Or are you still sleeping in your Man's gross, oversized Yeezy tee? If so, let us know in the comments so we can judge hear from you.
xoxo Jae and Jacquel