5 Low Fat Healthy Candied Yam Recipes
Perfect Side Dish For a Healthier Thanksgiving
Low Fat Healthy Candied Yam Recipes
Low fat healthy candied yam recipes are the perfect side dish for Thanksgiving. So let me tell you, it was a struggle tyring to find delcious yet healthy candied yam recipes, but these all totally surprised me.
Come on, anytime you hear the word "candied" you gotta know its not going to be the healthiest meal…but these recipes did a great job at substituting the high carb and fattening ingredients found in traditional candied yam recipes for something just as tasty…but much healthier.
Check these out…and surprise your guest during the holidays with one of these Healthy Candied Yam Recipes:
1. Sweet Potato Casserole – Skinny Taste
This sweet potato casserole was pretty interesting. Using a lot of ingredients I would have never think to add into the candied yams like pineapple…but are great to give the sweetness you're used to.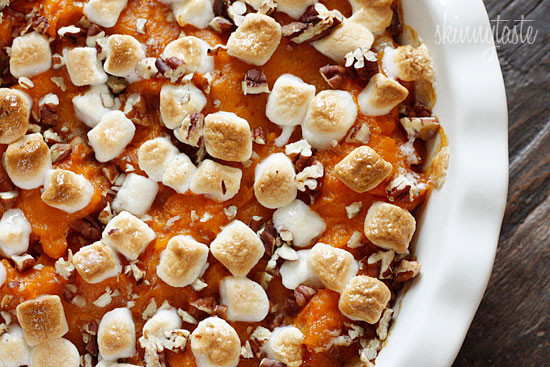 2.  Candied Yams Made Healthier – Food Network
This is a great low calorie recipe that is perfect for anyone on Weight Watchers…or just watching their weight. This recipe was surprisingly good and removes a butt load of calories with a greek yogurt based maple cream.
3. Easy Candied Yams – The Girl Cooks Healthy
You'd be surprised at how tasty and so EASY this recipe is. This has been my go-to sweet potato recipe for a while now. It's much more simple than the candied yams you are probably used to, but they taste really really good.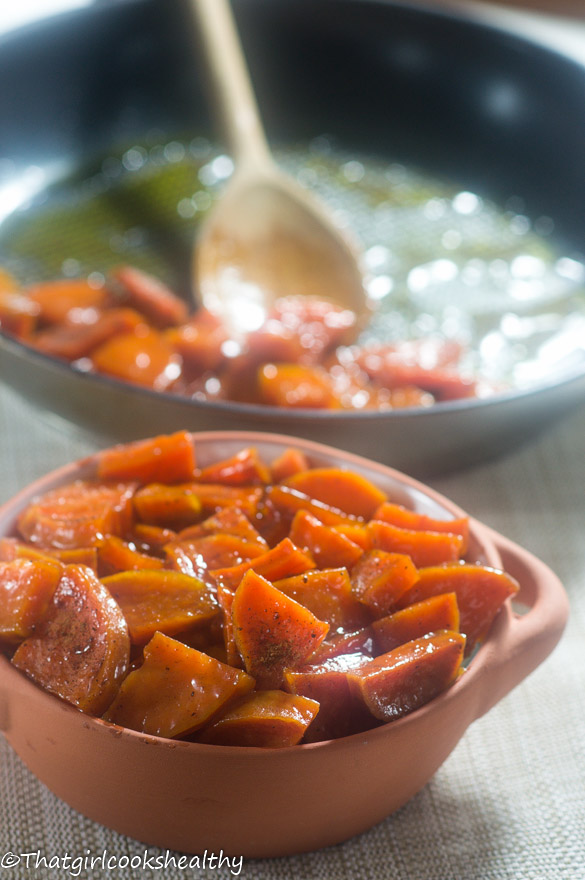 4. Low Carb Candied Yams with Marshmallows – Keto Diet App
Have you ever heard of a low-carb marshmallow? Neither have I…I never knew there was such a thing. This recipe is simple, but full of great substitutes and…a home made low-carb marshmallow recipe to keep these candied yams as traditional as possible without comprimising the good stuff.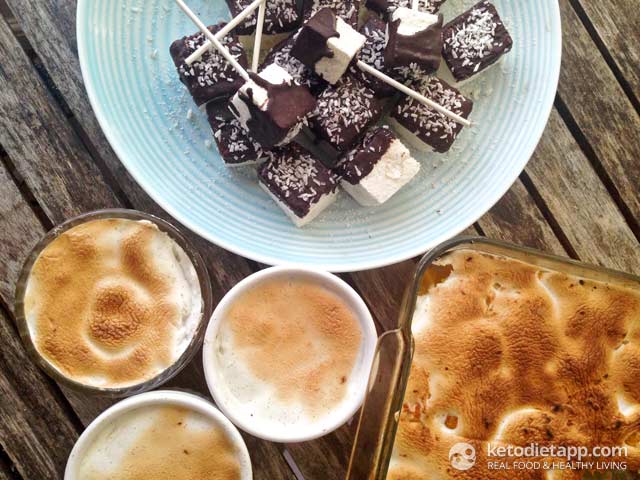 5. Roasted Maple Glaze Sweet Potatoes – Allyson Kramer
Ok, so these aren't quite the candied yams you're probably used to, but they are packed with flavor and very tasty. And best of all…they only use 5 ingredients that you probably already have in your house.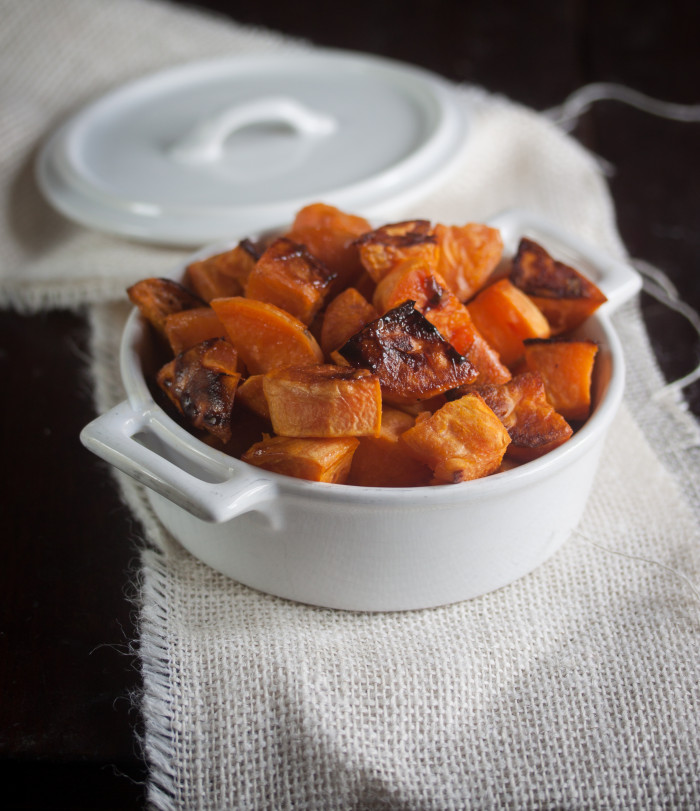 Tip: You're probably gonna hate the mess these low fat healthy candied yams are going to make? Consider using parchment paper or a non-stick casserole dish like this to make the clean up easier and the lid makes it easy if you plan on taking your new healthy candied yam recipe to a holiday party.