INTRODUCING THE TBHS ETSY STORE
Shop a little classy and lot of bad assy!
INTRODUCING THE TBHS ETSY STORE
The TBHS Etsy store is here! So, the sis and I are super excited to announce that we're now starting our new beginnings in the E-Comm world! Yes, our lazy asses have FINALLY gotten it together long enough to put our creative minds to work, and we're elated with the results. Even more though, instead of keeping it to ourselves we're putting out! That's right, our stuff has TBHS written all over it and each item  looks, feels and smells, just like us! (yum) A tinge of class, smothered in sass, and it can also be yours. We don't even mind if you share it with a friend or three.
WHY WE STARTED THE TBHS ETSY STORE
First of all, we started the TBHS Etsy store because we love our beds, obvi! More importantly, we're advocates of all things that lack full fledged adulting, except where wine and cocktails are concerned. Wine is a definite must have. Because we're a bit obsessed with cutting corners, and lazy Sundays our products will naturally reflect our mood. Self expression is everything, and one of the main reasons that we started The Bed Head Society, so we made sure not to hold back in our creativity of it.
We're all about living life on your own terms. We know that life can kick your ass without fair notice, and we're prepared to tell it to kiss ours entirely. The motto of TBHS, and the products of The TBHS Etsy store were designed to represent all like minds of those who believe in staying true to self, creating and owning their own lane and getting shit done.  (Even if it's not always on time with perfect hair and in heels). Because we know that well behaved women seldom make history, we're prepared to turn TF UP! Unless it's after 10:00 pm or an invite to the gym.

WHATS INSIDE THE TBHS ETSY STORE
With all that being said, we're happy to share with you the TBHS, Etsy store. We've filled it with a few home decor accessories to spruce up your day to day activities. Sleeping and showering are amazing and all, but we felt like ours needed to be a little cuter, and be a little more flirty for your night and morning routine. From a sweet "Hello Gorgeous" to a blatant "Get Naked" our bathroom decor is serving you flattery you'll actually get undressed for! Perfect for giving your bathroom an upgrade, or as a gift for the new college girl's dorm room, our bathroom decor is everything you need. Get to us from the shop category of the blog, or clicking the link below: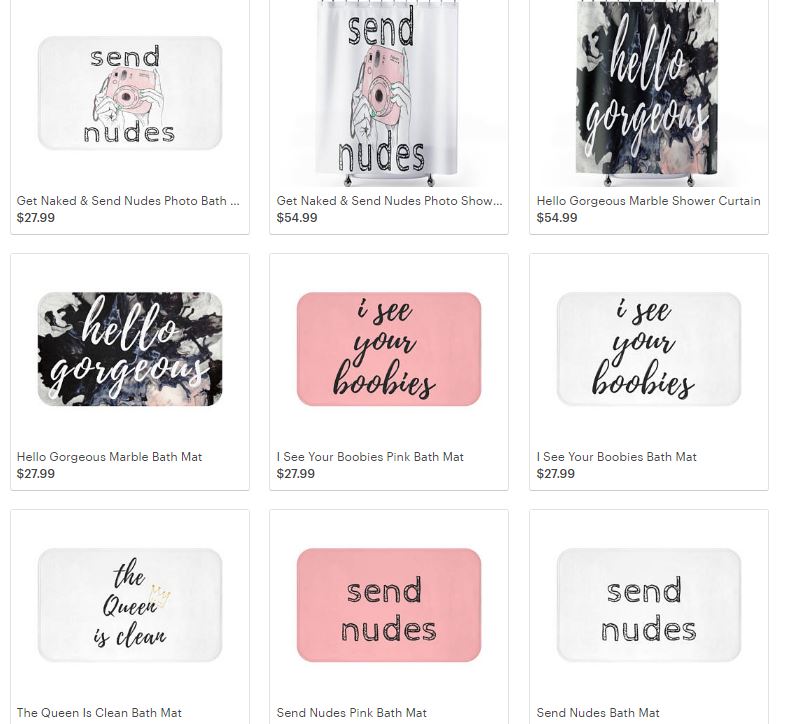 WRAPPING IT UP
Finally, we've completed the start of a new phase of our biz.  With the holidays among us, there is still time to grab a gift or three for a friend who deserves a little fun in her life, but we're always all about you Treating yo'self and getting something that tickles your fancy! Shop on, spread the word, or share the biz. We like that shit but we hope you love it more! Either way, have a drink for us, on us! CHEERS!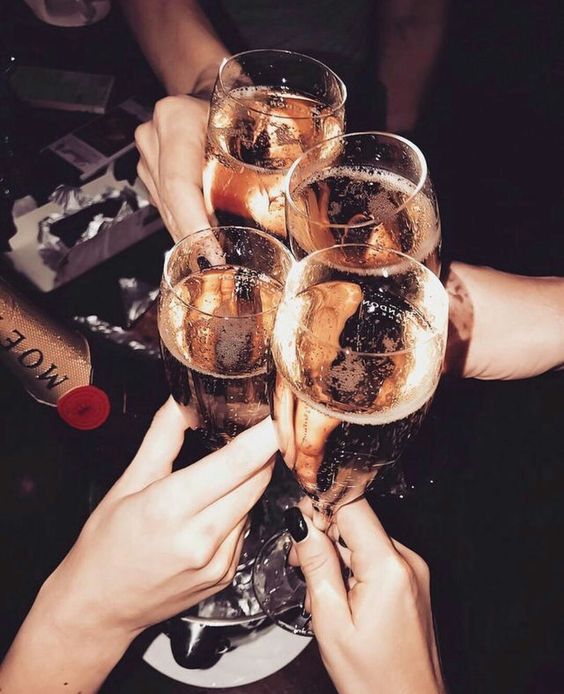 xoxo Jae & Jacquel